Real Debrid setup instructions for Kodi
Step 1 : Signup and pay for a package HERE
Step 2 : Open Kodi, and navigate to the SYSTEM tab on the main menu.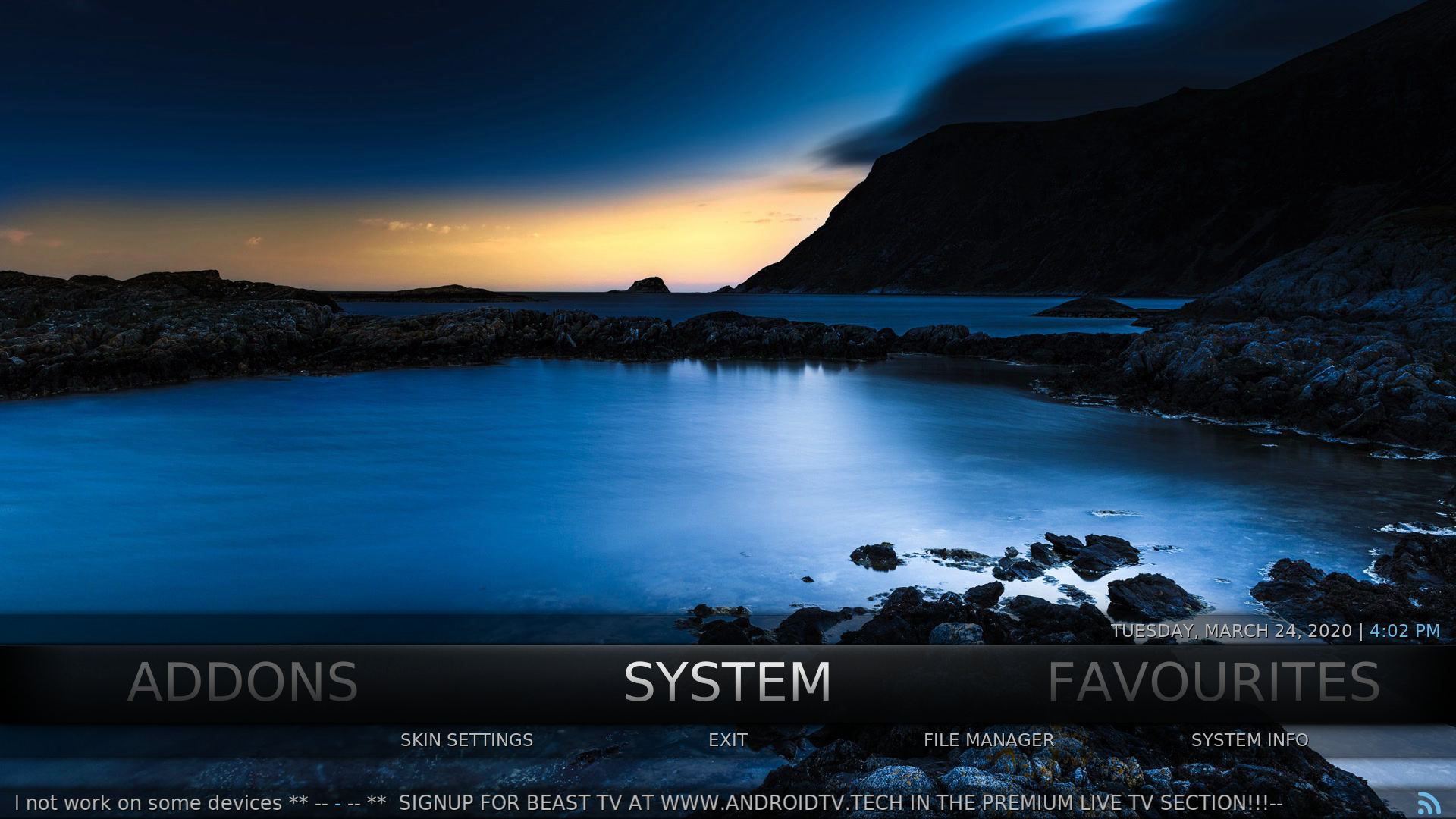 Step 3 : Click on the SYSTEM menu tab, then click on the SYSTEM ICON on the next screen.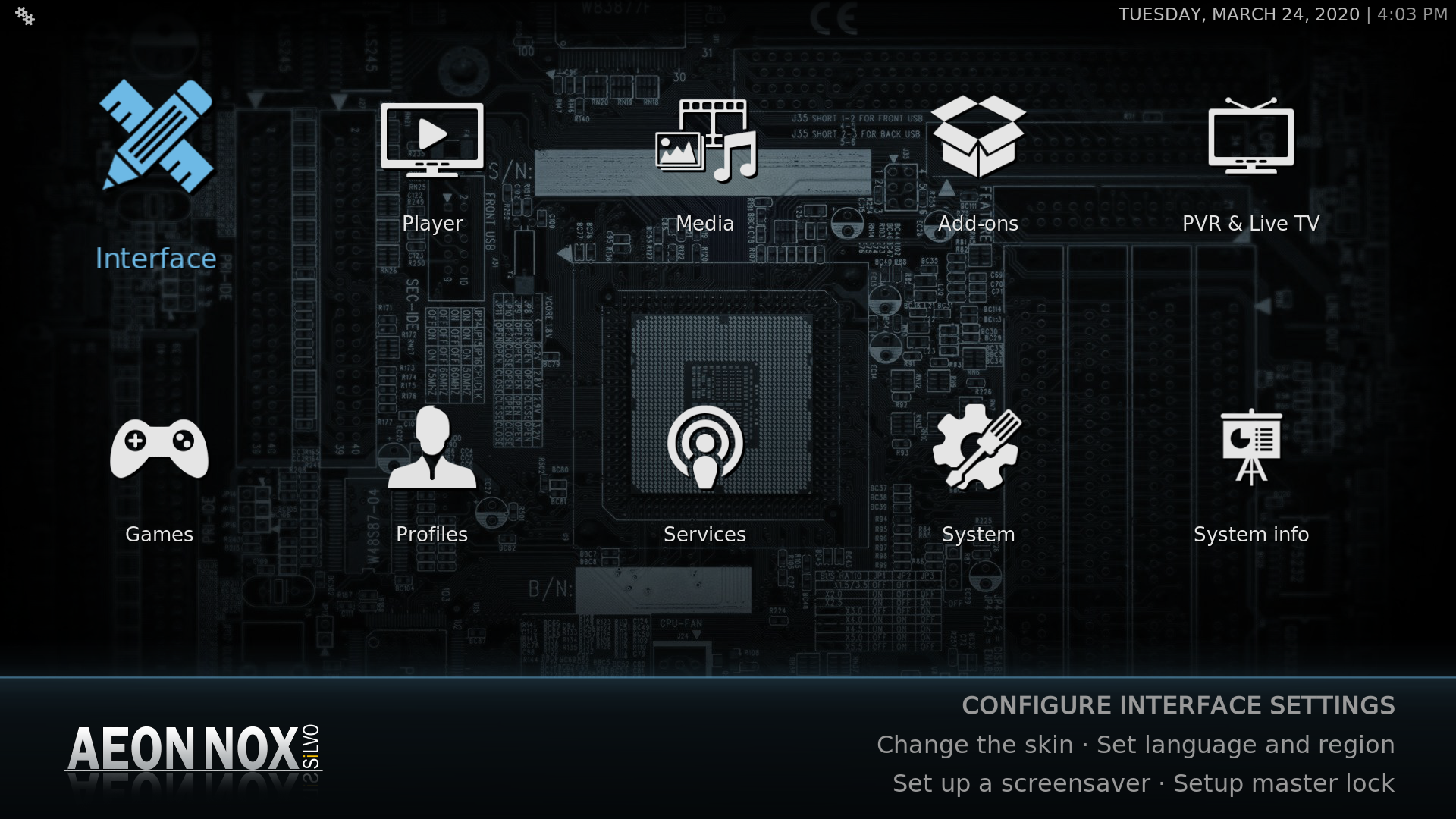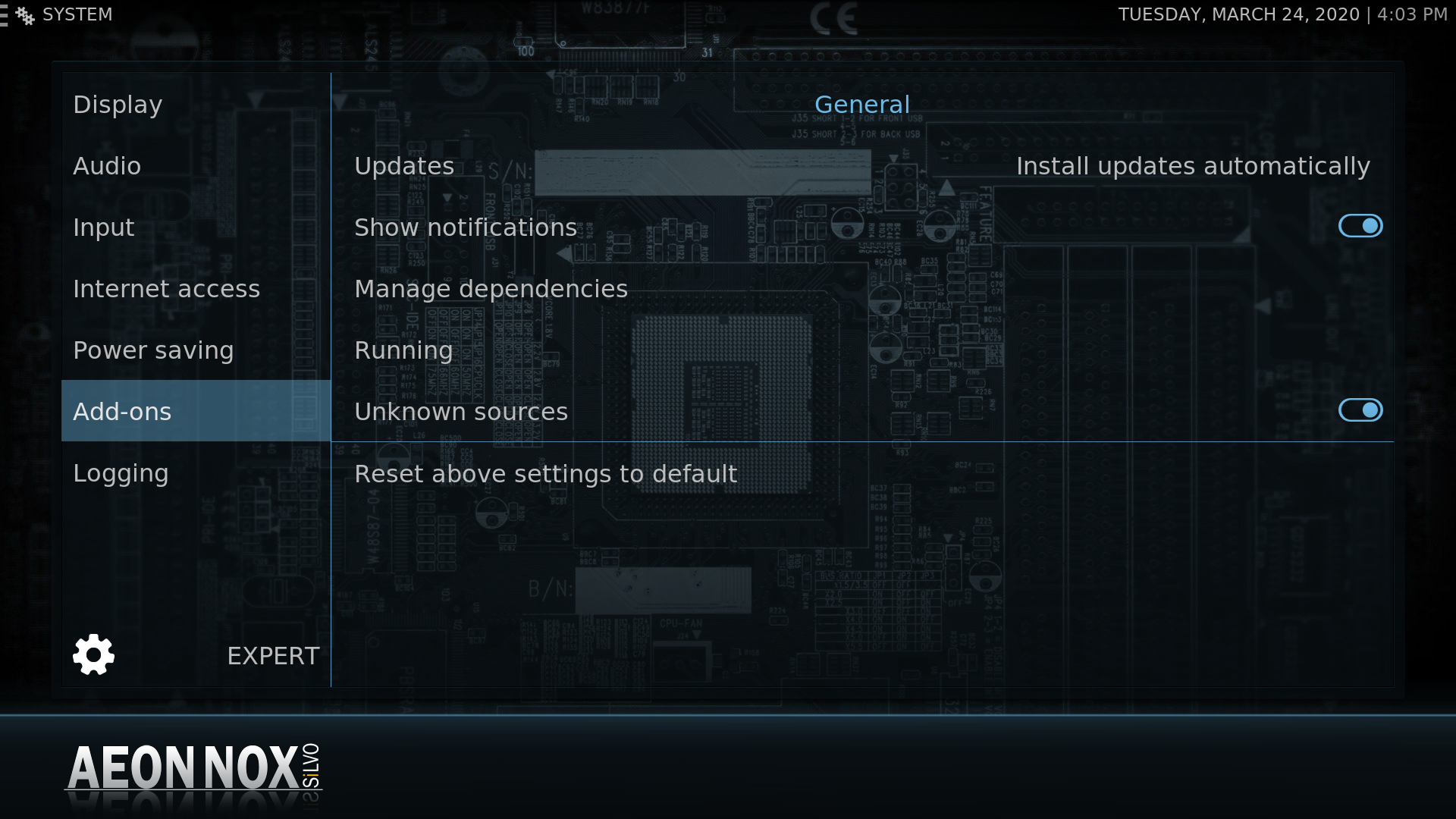 Step 4: Scroll down to the Add-ons section, and select Manage dependencies on the right side of your screen.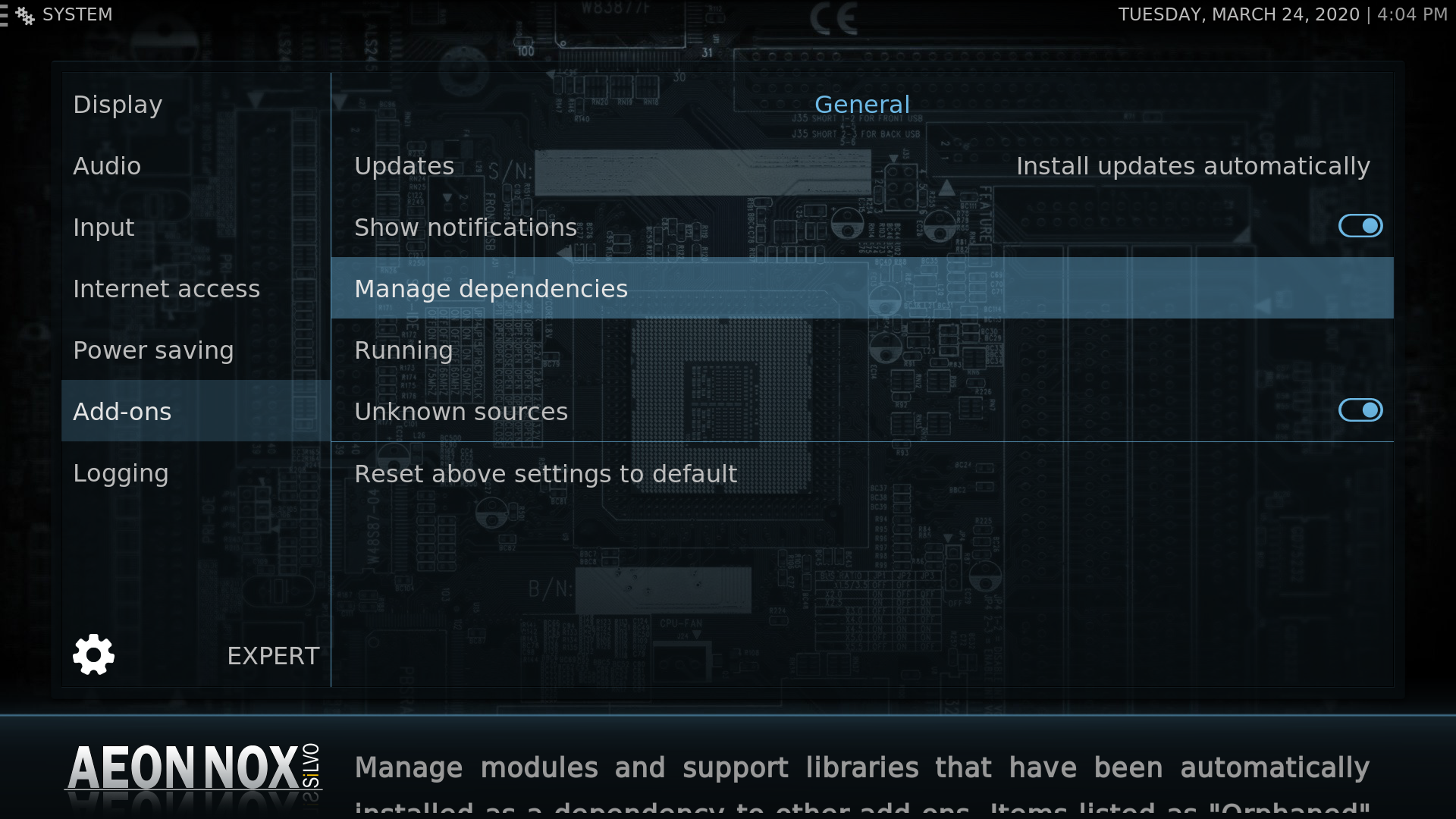 Step 5 : Scroll down and select ResolveURL. Click on Configure.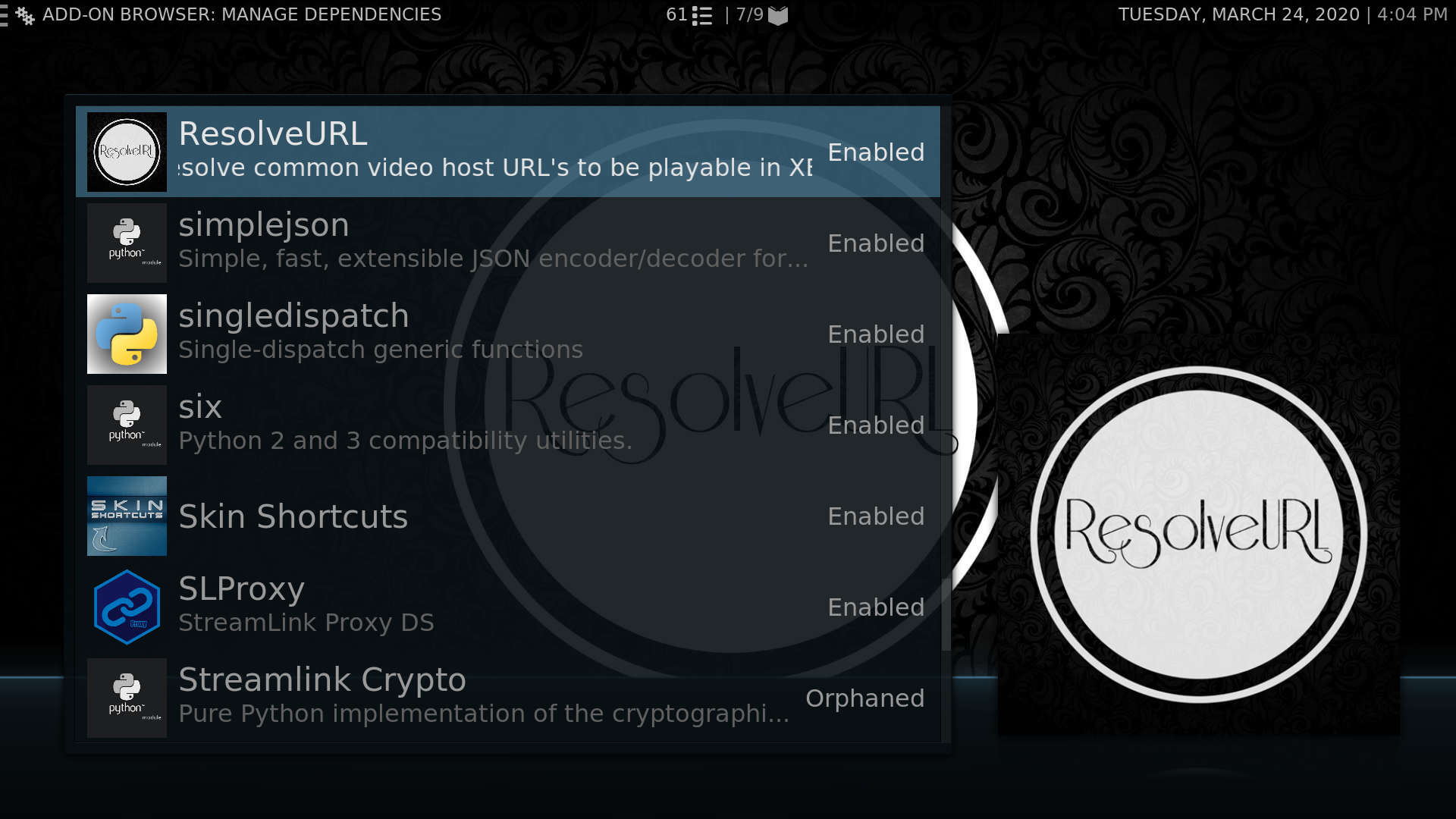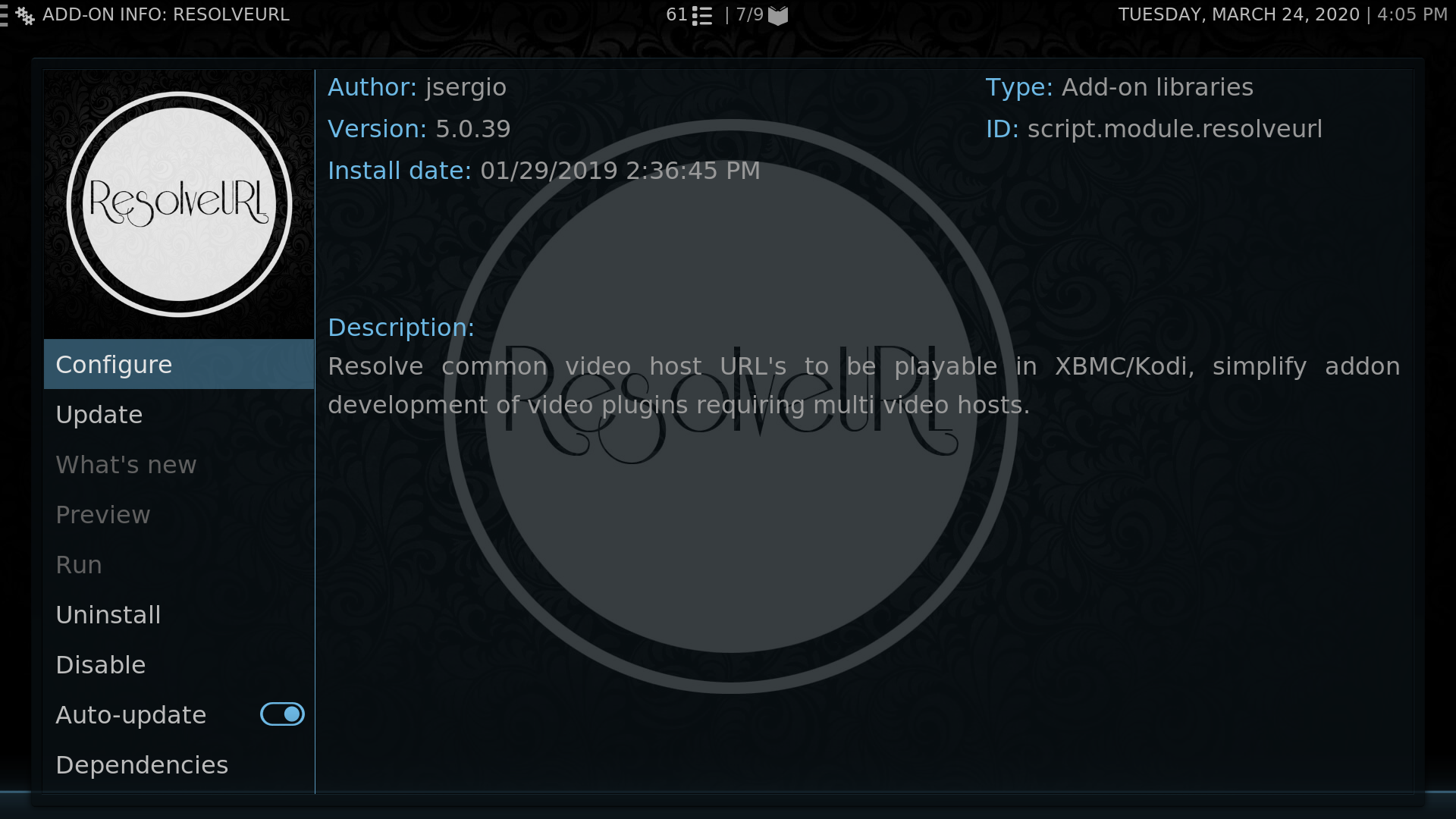 Step 6: Scroll down to Universal Revolvers, move over to the right-side window, and scroll down to Real-Debrid.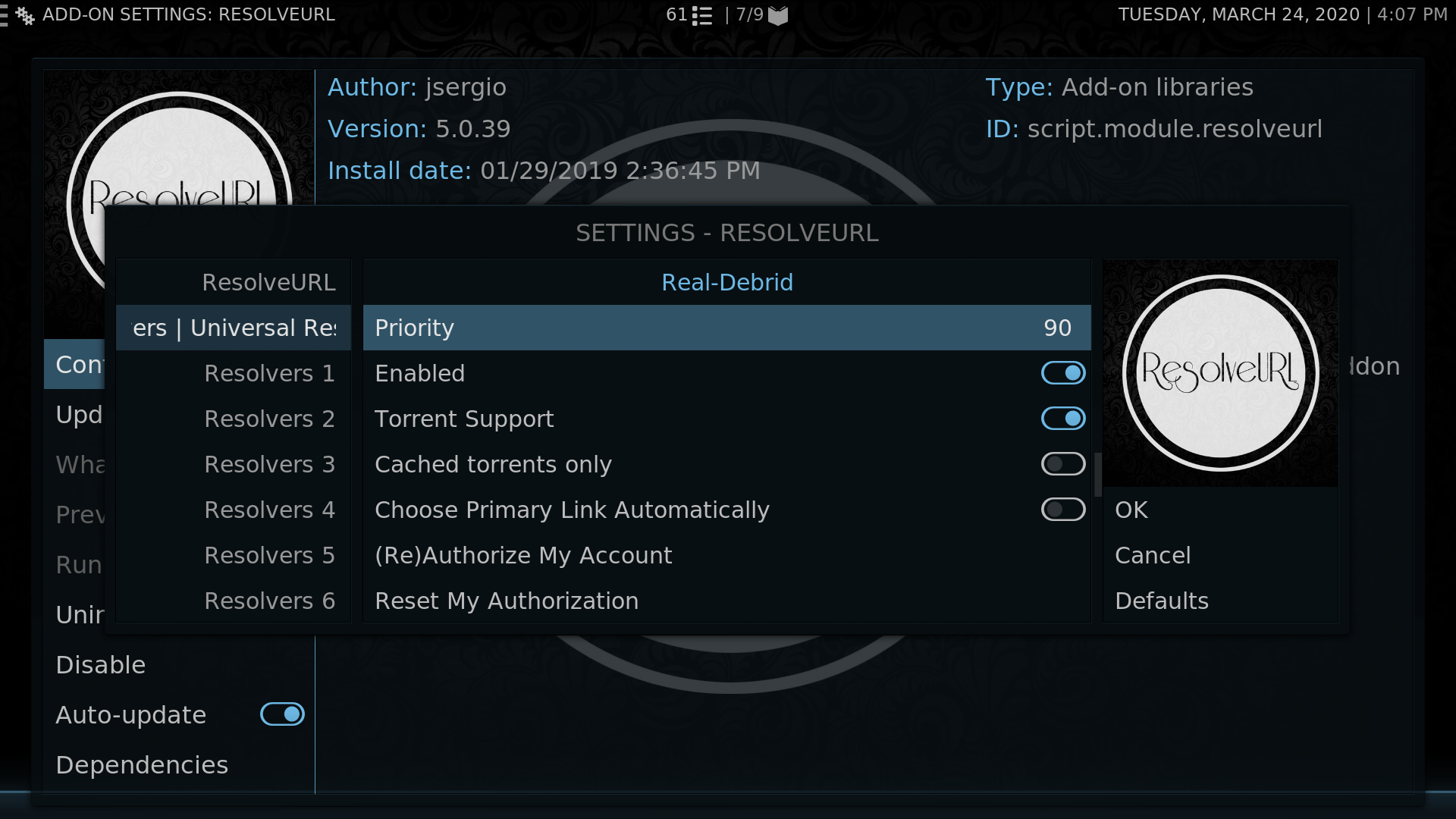 Step 7: Select (Re)Authorize My Account and follow the on screen instructions. **Note - you can use any device connected to your network to complete the instructions such as your phone, computer, tablet etc.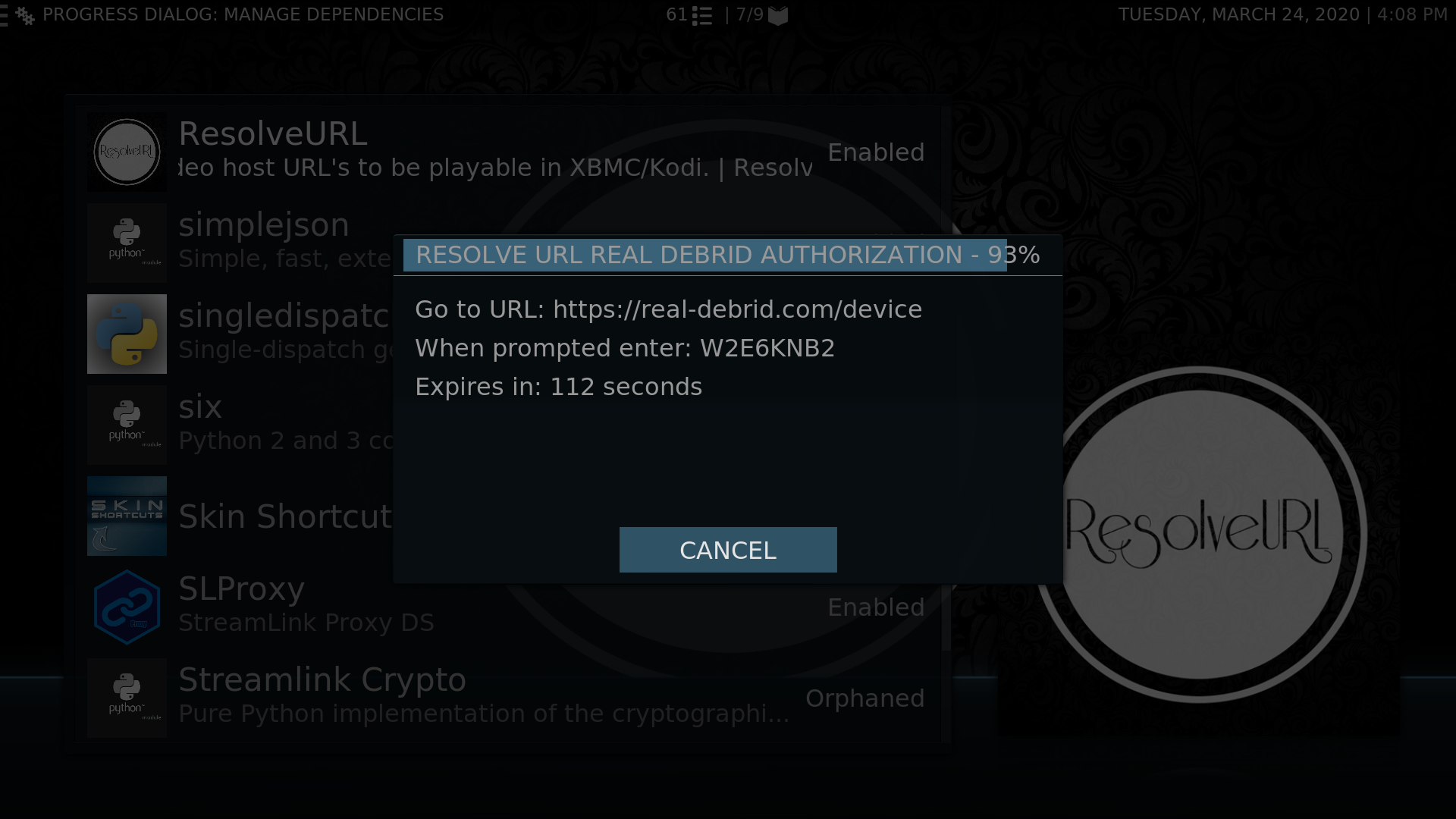 Step 8: Set Priority to 90.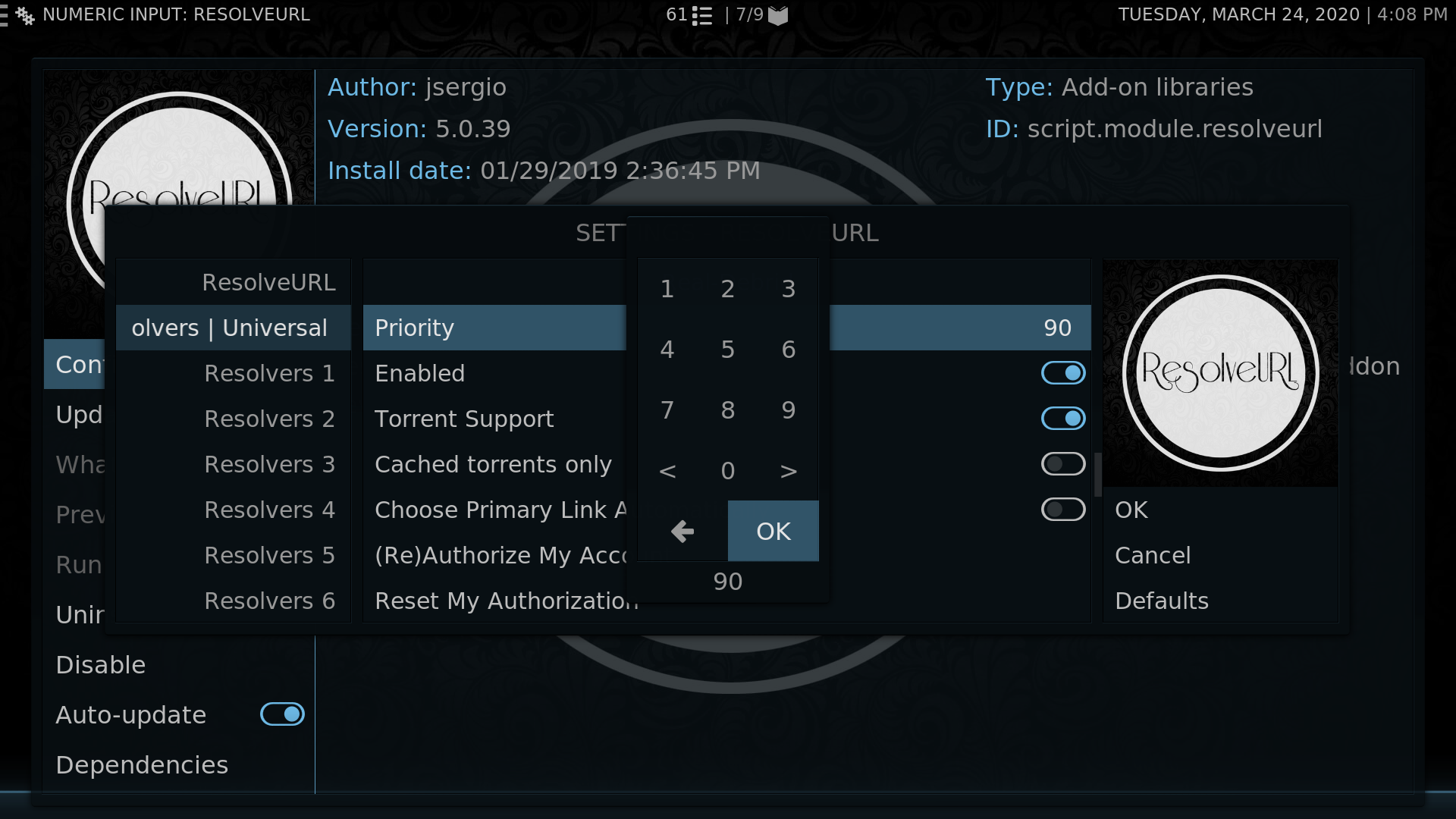 Step 9: Once done with ResolveURL, scroll down and find URLResolver and repeat steps 5-8.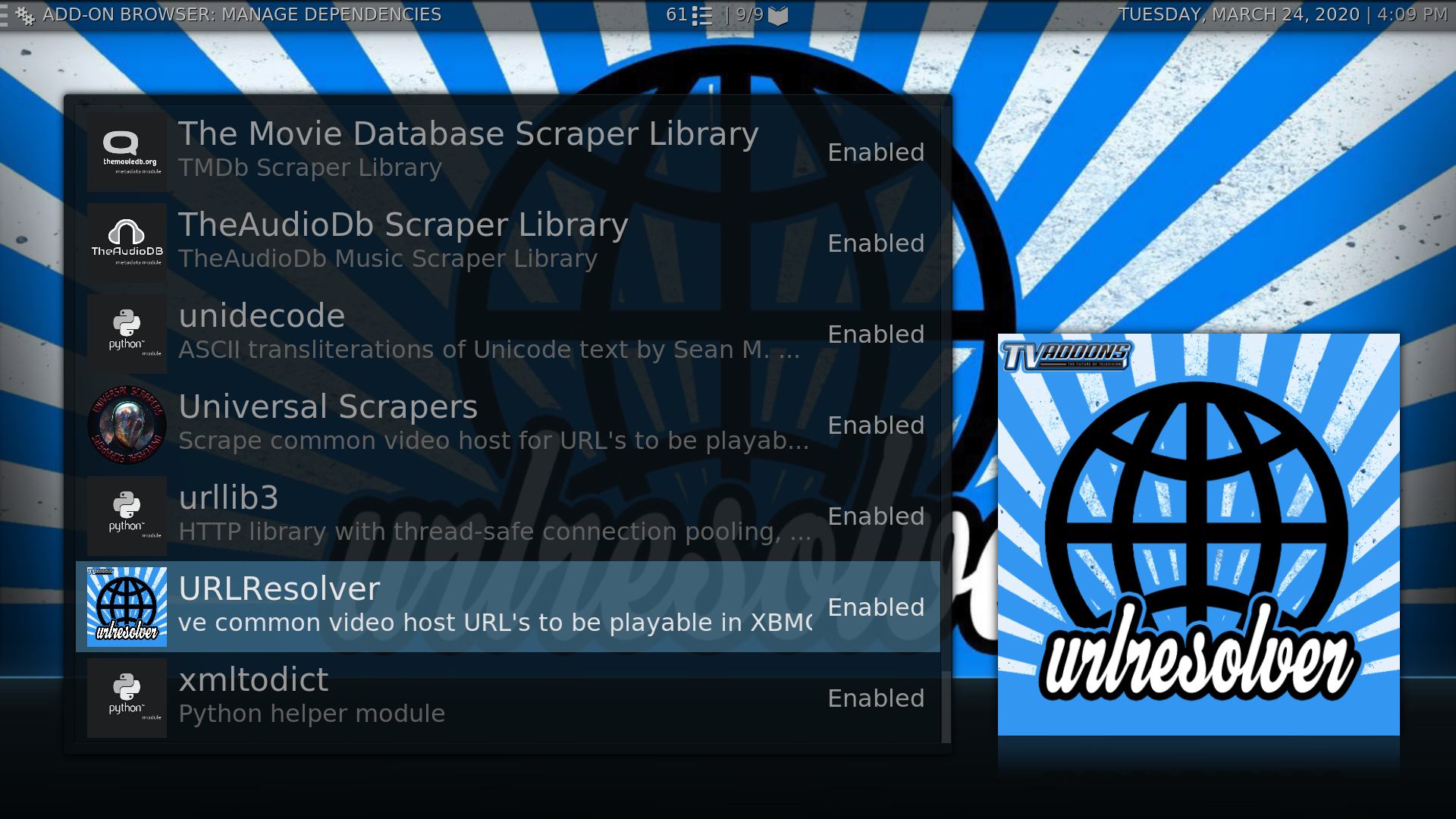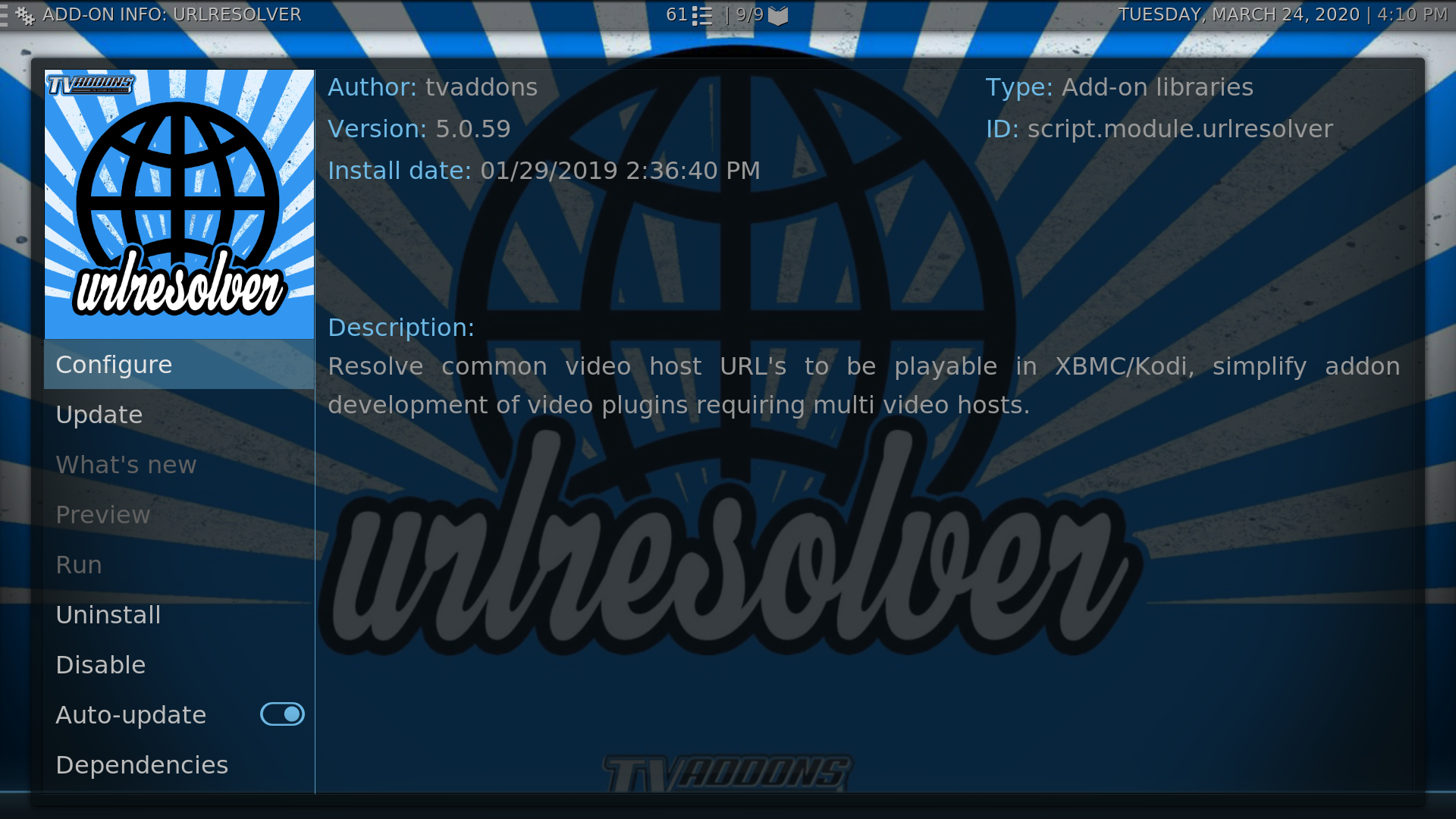 Real Debrid KODI
There are no products to list in this category.